The LME To Buy Baltic Exchange (BE)
Views: 4511 Author: Site Editor Publish Time: 2015-10-13 Origin: Site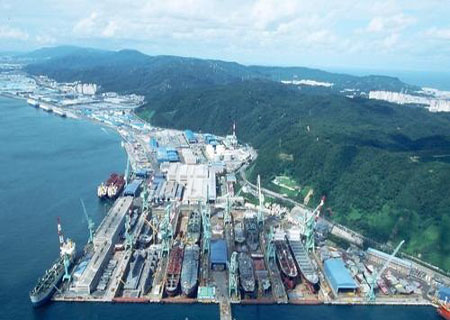 Hkex, according to foreign media, the London metal exchange (LME), interested in shipping industry.The LME has been sent to the Baltic exchange's main sea (BE) to make informal contact, if agreed, will help the LME to expand business scope, not only in metal.
The LME price this time and may even BE in the market rate is 3 times as much, also more chance to cash on delivery.Reuters quoted BE spokesman said: "regardless of authenticity, we all declined to comment on this aspect."As for hkex spokeswoman also said don't respond.According to BE web pages, is the only independent institutions, provide global shipping market futures information exchanges and clearing, which owns more than 600 members, mainly transported oil, coal and other shipping companies.Baltic Exchange was founded in 1744, is one of the world's oldest shipping market.
Most of the world on the open market, open market) bulk charter by the Baltic exchange some members of the negotiation is completed, and many of the world's business by the agent of the exchange transaction.It released a day dry index is the basis of the ocean freight futures market and be used to avoid fluctuations in freight rates.Also involved in aviation, futures trading and business activities of the ship.Reuters news, two sources told Reuters that the London metal exchange (LME) is an informal contact - the Baltic exchange, plans to buy the entire business."This informal contact," one source said, and said the bid may be on the basis of the Baltic exchange's main sea three times as much as the value of net assets.The LME has sent the Baltic exchange's main sea intense intention, "another source said.Has yet to get more details, but offer may be in cash.The Baltic exchange's main sea executive Jeremy Penn told Reuters that "in any case, we will not comment on the nature of trading."